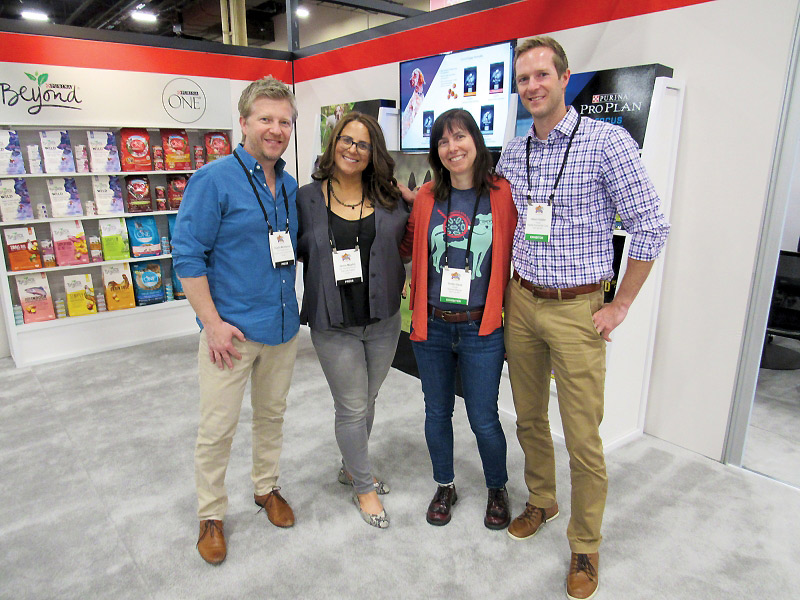 Through the Pet Care Innovation Prize we've met hundreds of innovative pet care startups. We're excited to offer more value and closer relationships with some of the best of these companies via the Pet Care Innovation Network (PCIN).
The Network is free for members and benefits include:
Trusted peer group
Pet Care Innovation Summit with investors and industry leaders
Business management tools
In-person events
Founder education
Access to industry leaders
Influence over the Network
Recognition
Entrepreneurial value
Membership is by invitation only and is limited to founders of scalable, high potential early stage companies in pet tech, services, nutrition, and other aligned areas.