Past and future winners of the Pet Care Innovation Prize now get an extra benefit – membership in the Pet Care Innovation Network.
This invitation-only network enhances and extends the PCIP value for much longer with exclusive events with pet-friendly investors and industry deal-makers, founder-centric content and tools, and trusted networking with pet care founder peers – all at no cost to members.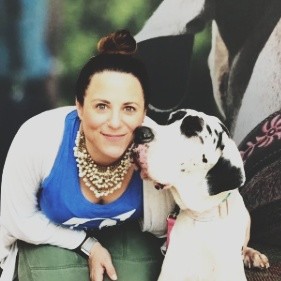 "I'm thrilled to be a part of the inaugural class of the Pet Care Innovation Network! The people behind PCIN have been incredible over the last few years as FetchFind has grown, and we would not be where we are today without their unflagging support and sound advice."
Jamie Migdal, Founder and CEO of FetchFind
Membership in the PCIN is an indicator these companies have big ideas on how to transform the pet care industry, and are making exciting progress in doing so.  They don't just reap the benefits of the Network, PCIN members also help guide it.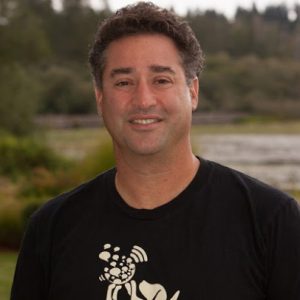 "The PCIN members are all trying to disrupt the pet industry in different ways. That's the common thread that connects us and leads to unanticipated collaborations."
Erick Eidus, CEO and Founder of PupPod
In 2019, members of the PCIN will also enjoy a complimentary Summit for pet care founders, with experts on pet care innovation and marketing, and exclusive pitch opportunities with pet-friendly investors.  PCIN members also get valuable connections to peers and leaders in the industry, free use of fundraising tools, and founder-driven content.
"I love the community that is being built through PCIN, fostering relationships with industry leaders and innovative entrepreneurs. The access to insight, wisdom and ideas is invaluable."
Dustin McAdams, Founder and CEO of PupJoy
Over 20 innovative pet care founders have been accepted into the Pet Care Innovation Network.  See who's in the new PCIN and learn how you can join them here!