Have you ever started or maybe wanted to start a Pet Care Company, but just not sure how to evolve it from a startup into a large company?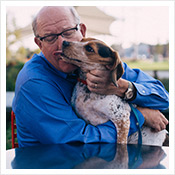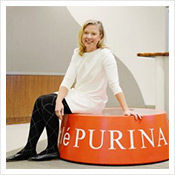 In this webinar, Jim von der Heydt and Hilary Jensen, bringing both extensive experience and an "in the middle of it right now" perspective of entrepreneurship talk about pet care startups and growth. To grow, you need a strategy that brings together product, sales channel partners, pet parents, and influencers. Learn from an industry veteran and a rising star how to plan for and manage growth.
This webinar was held on June 26, 2017, but you can still learn from their experiences with:
Video of the entire presentation
Want to learn more about how to succeed as a pet care entrepreneur? Check out our upcoming webinar in the PCIP Startup Series on successfully working with co-manufacturers. Don't forget to check out our past sessions on understanding the economic realities of the pet care industry, and finding pet care product/market fit, too.
The webinar series is presented by: