The Pet Care Innovation Prize and Network offer amazing opportunities for pet care entrepreneurs. Both focus on obtaining financial connections, developing an active peer network, and providing business support for growing young companies.
If you are a high potential or high growth entrepreneur, get involved in one of our events to learn more about the Pet Care Innovation Prize and the Pet Care Innovation Network.
2023 Events
We'll hit the road this year to host special events in cities across the country. We hope to meet you at some of the events we have planned for the summer in 2023!
Please sign up for our occasional newsletter to be notified when the summer schedule is finalized.
Past Webinars for Pet Care Startups
Whether you are an entrepreneur or just want to explore what it takes, check out our recording of past webinars and other educational events.
Legal Overview for Pet Care Entrepreneurs
Winners of the PCIP enjoy a lot of perks besides the cash, and many startups believe the coaching and mentoring is priceless. This workshop was part of the PCIP 2020 Winner's Bootcamp held at the Nestle-Purina Headquarters.
Listen in on this recording of the "Legal Issues" session where they'll explore how large companies view working with startups, governance, business structure, intellectual property, NDAs, contracts and more.
Pet Care Industry Boot Camp
PCI Prize Winners participate in an amazing week-long Pet Care Industry Boot Camp. In 2017, PCI turned some of the content from that Boot Camp into a series of free pet care entrepreneurship webinars. Co-presented with Pet Age, they highlight some of the skills and insights needed to succeed as a food, treat, pet-tech, pet product, or pet service business.
Reality in the Pet Care Industry and What Entrepreneurs Can Do About It
John Gibbons at Pet Business Professor.
Entrepreneurship: Product/Market Fit in the Pet Care Industry
Carina Evans of Dog Rocks/Podium Pet Products and Kelly Ison of Einstein Pets.
From Bootstrap to Scale – The Strategy of Pet Care Company Growth
Jim von der Heydt of InnoVentures and Hilary Wade of Obe, the 2016 Pet Care Innovation Prize Grand Prize Winner.
Pet Food & Treat Startups: Scaling Production Creatively
Joe Golembeski, Manager, Product Supply Innovation at Nestlé Purina North America and William Madden, Founder of Right Brain Consulting and author of "Separating the Con Man From the Co Man: How to Source a Contract Manufacturer."
2022 Events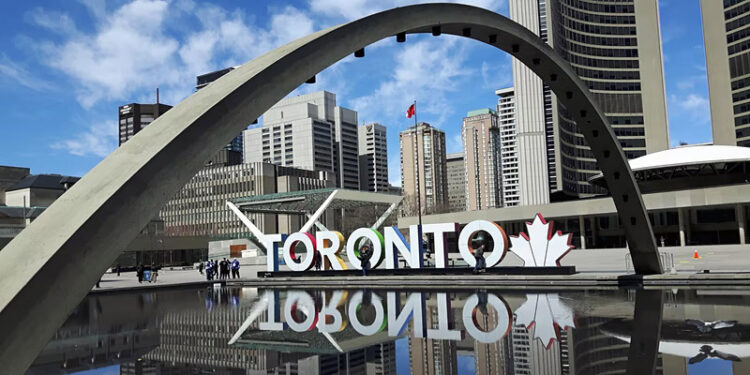 2022 Event Series
Sept 15 – Colorado Pet Care Startup Meetup
The PCIP is heading to Denver on September 15th for a special event to meet the best startups and entrepreneurs in the pet and veterinary industries. Click below to register for the event and get in touch if you'd like to be involved!
Sept 22nd – The PCIP is heading to Canada
The Purina Pet Care Innovation Prize is coming to Toronto to meet the best startups and entrepreneurs in the pet and veterinary industries in Canada on September 22nd, 2022. This will be the PCIP's first time hosting an event in Canada and it promises to be a special event for all interested in the pet industry.
Sept 27-28 – Veterinary Innovation Summit
We're proud to be a sponsor of the 2023 Veterinary Innovation Summit happening on September 27th and 28th in Portland, Oregon. The VIS is currently accepting applications for their startup pitch competition.
2021 Events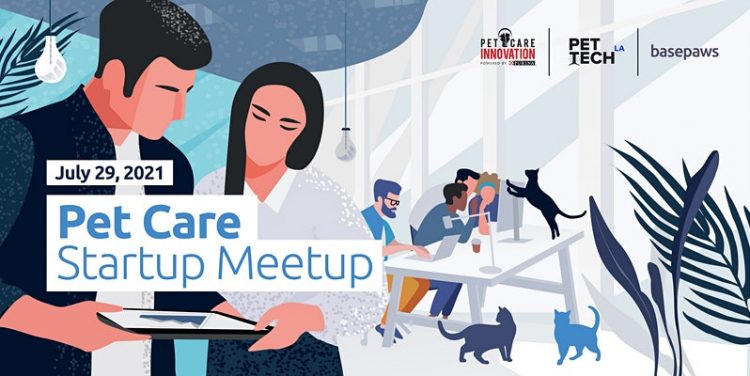 Summer 2021 City Series
July 29 – Pet Tech LA
Basepaws and PCIN are bringing together the best pet startups and entrepreneurs in Southern California on July 29th for Pet Tech LA: An open-air event at Plug and Play in downtown LA showcasing some of the hottest pet startups in SoCal.
August 26th – Pets, Vets, & Innovation KC
Join Bar K, the Pet Care Innovation Prize, and the Veterinary Innovation Council for our first event in Kansas City. Meet with industry executives, animal health investors, and Kansas City's pet care entrepreneurs and enthusiasts at one of the world's coolest dog-friendly venues, Bar K!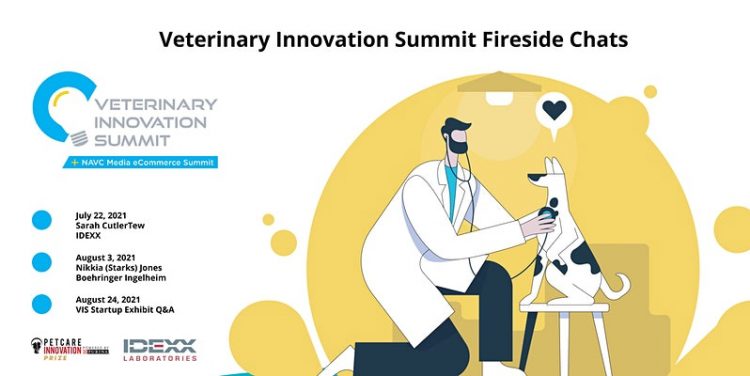 Veterinary Innovation Summit Fireside Chat Series
Join some of the most creative minds in the veterinary industry for a series of conversations before the Veterinary Innovation Summit kicks off in-person in late August. For the first time ever, the VIS is opening their doors to both startup companies and emerging entrepreneurs in the veterinary space. Our fireside chat series are an open invite to anyone in the industry whether you're attending VIS this year or not.
2020 Events
This summer join us for our 3-part series, and be included in our effort to map all the amazing startups in pet care – wherever they are.
July 15 – Collaborative Pet Care
It takes a village to care for our pets, and the easier it is to be involved, the better for pets, people and pet businesses.
Watch Event Recording
July 29 – Not Just Nutrition
Pet nutrition is evolving with expectations around functional results, sustainability, ethics, transparency, and customization driving innovation opportunities.
August 12, 3pm CDT – Digital Transformation of Pet Life
Today's pet parent engages with e-commerce, orders online and picks up curbside, uses digital devices, books services online, and more to care for their pets.
2019 Events
PCIP on the Road
May-August 2019
The PCIP was in San Francisco, Baltimore, Seattle, Boston, New York, Los Angeles, and at SuperZoo in Las Vegas meeting pet care startups and bringing investors and industry insiders. View the recap.