The Pet Care Innovation Prize and Network offer amazing opportunities for pet care entrepreneurs. Both focus on obtaining financial connections, developing an active peer network, and providing business support for growing young companies.
If you are a high potential or high growth entrepreneur, get involved in one of our events to learn more about the Pet Care Innovation Prize and the Pet Care Innovation Network.
2021 Events
We hope to be able to host events in-person later this year. Until then our events will remain online.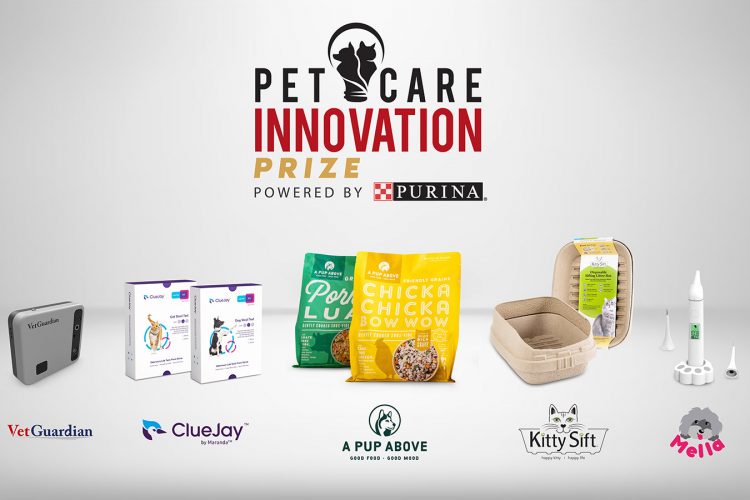 2021 PCI Grand Prize Pitch Competition
The 2021 winner was announced virtually at Global Pet Expo in March – congratulations again to all of our finalists.
Summer 2021 - City Series
Pending COVID travel limitations, the PCI will hit the road and bring industry experts, pet care investors, and entrepreneurs together to a city near you.
Stay tuned for more details!