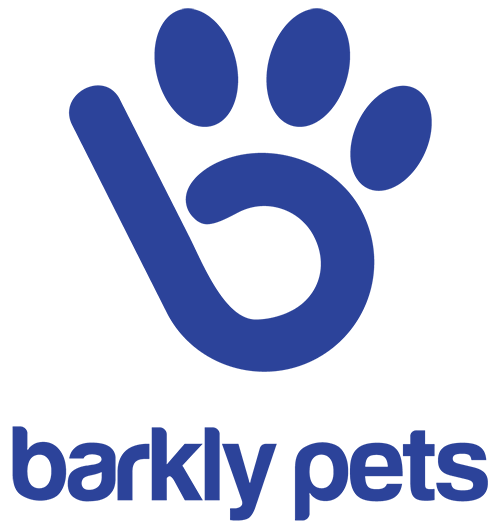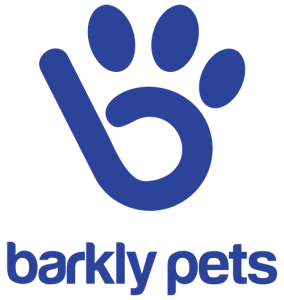 2018 PCIP Grand Prize Winner
Location: Washington, D.C.
Founders: Christopher Gonzalez, Dave Comiskey & Jim Camut
Acquired by Metamorphosis Partners, 2020
Barkly Pets is an app-based dog walking service with the highest vetting, training, and safety standards. Every Barkly walker goes through a rigorous onboarding process that includes hours of in-person training and vetting resulting in a community of the most reliable, trusted, and safety-focused professionals. Our users can hand-select their neighborhood walker from a list of our vetted walkers curated to suit their pets' needs and in their neighborhood. Once you've found the walker you love, you'll be able to book them again and again easily through our software.
Barkly is currently available in under an hour throughout New York City, Washington DC, Baltimore, and Philadelphia metro areas.