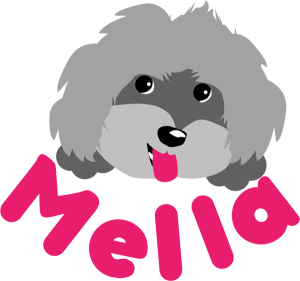 2021 PCIP Winner
Location: Chicago, IL
Founders: Anya Babbitt, Ben Seidman & Yale Zhang
Website: mella.ai
Mella Pet Care is a Chicago-based startup that is building an ecosystem of health monitoring solutions for veterinarians and pet parents.
Starting with the first-ever underarm thermometer, they are moving towards creating a body condition scale, pulse oximeter, smart bowl mat, tape measure, and more connected devices, allowing pets to live longer, happier lives.
All of Mella's devices pair via Bluetooth to a mobile and desktop app, enabling the ability to track historical vital signs data and send all necessary information directly to a vet's patient management system.