Have you founded a pet care startup, do you want to start a pet care business, or do you have one that you want to grow faster?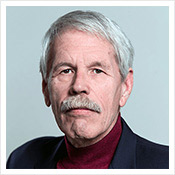 Check out this recording of a webinar we held with John Gibbons, an industry expert with over 25 years tracking the pet care industry. In an information-packed session, John laid out how the industry has been growing and evolving, what's important to pet parents as they shop for their pets, what they buy and where they buy it, and how to stand out as an innovator and entrepreneur. This webinar was held on June 19, 2017, but you can still learn from John's experience with:
Video of the entire presentation
Want to learn more about how to succeed as a pet care entrepreneur?  Check out upcoming webinars in the PCIP Startup Series on finding product/market fit, strategy and growth, and successfully working with co-manufacturers.
The webinar series is presented by: