Have you ever wanted to launch a product in the Pet Care Industry, but you are just not sure where to start?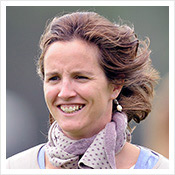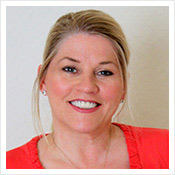 Check out this recording of a webinar we held with Carina Evans of Dog Rocks/Podium Pet Products and Kelly Ison of Einstein Pets. Learn how these two entrepreneurs recognized by Pet Age magazine have combined discipline with creative insight to get from a good idea to sustainable growth. This webinar was held on June 21, 2017, but you can still learn from their experiences with:
Want to learn more about how to succeed as a pet care entrepreneur? Check out upcoming webinars in the PCIP Startup Series on strategy and growth and successfully working with co-manufacturers. Don't forget to check out our past session on understanding the economic realities of the pet care industry, too.
The webinar series is presented by: