As much as you'd like the investment to go from your kitchen to your own factory, the reality is that there are lots of reasons to work with others while you grow, and a lot more resources that you can use.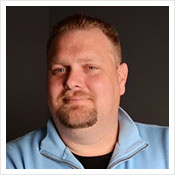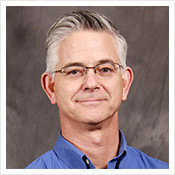 In this webinar, Joe Golembeski, the manager and Product Supply Innovation at Nestlé Purina North America, and William Madden, Founder of Whole Brain Consulting and author of "Separating the Con Man From the Co Man: How to Source a Contract Manufacturer" discuss the importance of working together is much more beneficial than trying it alone. In this session they talk about why pet food and treat companies of all sizes might utilize contract manufacturers (or "co-manufacturers") and some best practices around how early stage pet companies can do so.
This webinar was held on July 13, 2017, but you can still learn from their experiences with:
Want to learn more about how to succeed as a pet care entrepreneur? Don't forget to check out our past sessions on understanding the economic realities of the pet care industry, and finding pet care product/market fit, and scaling your business strategically.
The webinar series is presented by: