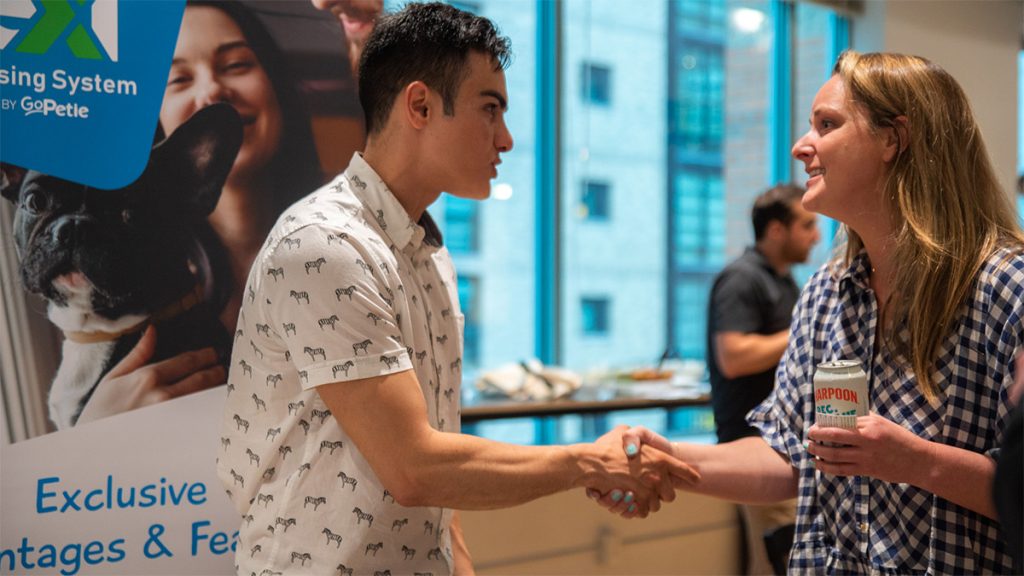 Calling all current and aspiring pet care startups!
The PCIP is hitting the road to highlight emerging pet care innovation in cities across the US. In each city, innovative pet care startups will be featured and experts from in the industry will answer questions about how entrepreneurs passionate about pets can profit and scale up what they're doing.
Why? Whether at trade shows, at in-market events, or just in bringing past PCIP winners together, we've seen that pet care entrepreneurs benefit from spending time with each other and industry influencers that want to see them succeed.
Event Details:
Pet Care Startups: Southern California – click here to register
6-8:30pm Wednesday July 31, 2019
Plug and Play 1010 Wilshire Blvd. Los Angeles, CA 90017
Promotional Partners:
Special thanks to Dig – The Dog Person's Dating App

 for helping

 the Pet

Care Innovation Prize spread the word about the opportunities for startups in the $80 Billion pet care industry.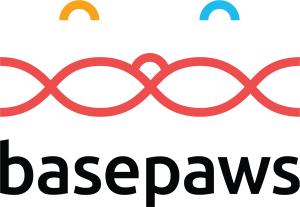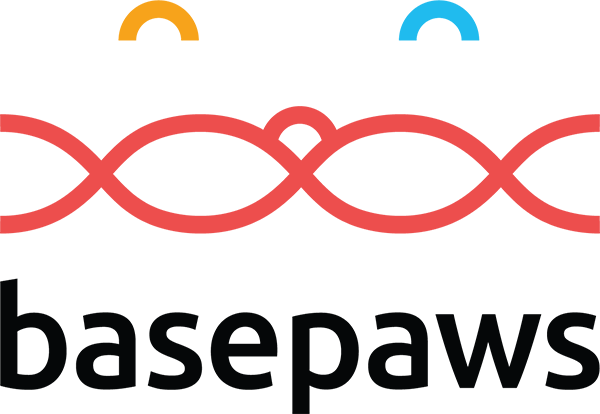 And special thanks to Basepaws, #1 DNA testing service for pets, for supporting pet tech innovation in Los Angeles!
---
Agenda:
6-7pm – Networking and Showcase of Southern California Pet Care Startups
There are a lot of innovative pet care startups in Southern California. Meet some of them in our Startup Showcase and learn what they're doing in the $80 Billion pet care industry: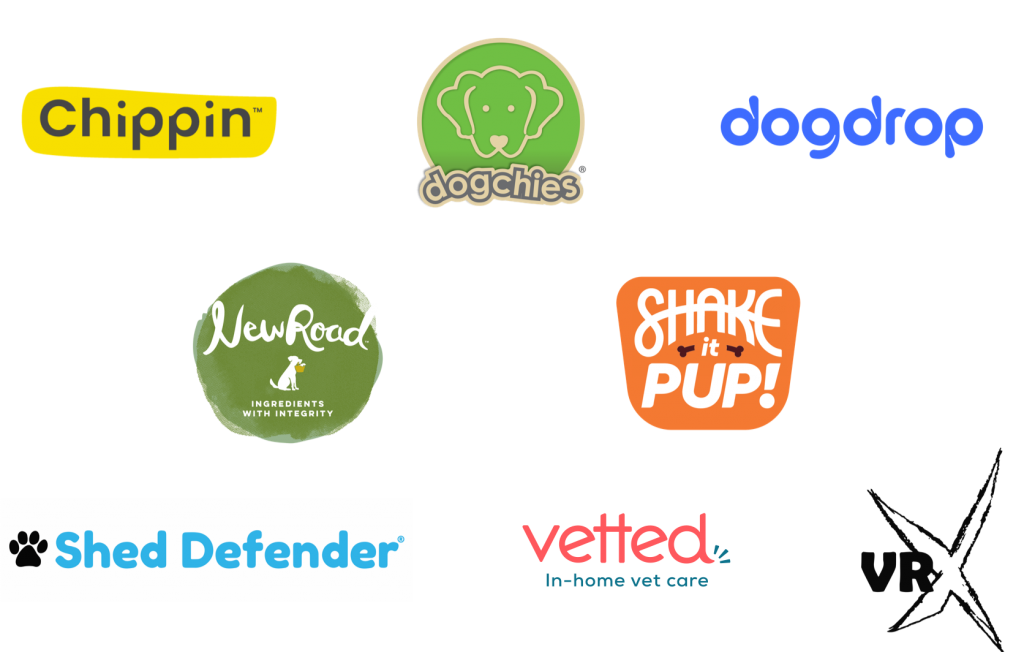 Have a pet care startup that you'd like featured in Los Angeles? Apply here.

7-7:30pm – Panel Discussion and Q&A 
What's the potential for innovative pet product and service startups and how can they succeed? Learn from successful pet care founders, investors, and advisors in the space how entrepreneurs successfully get from being passionate about pets to earning a profit and scaling up in the $80B pet care industry.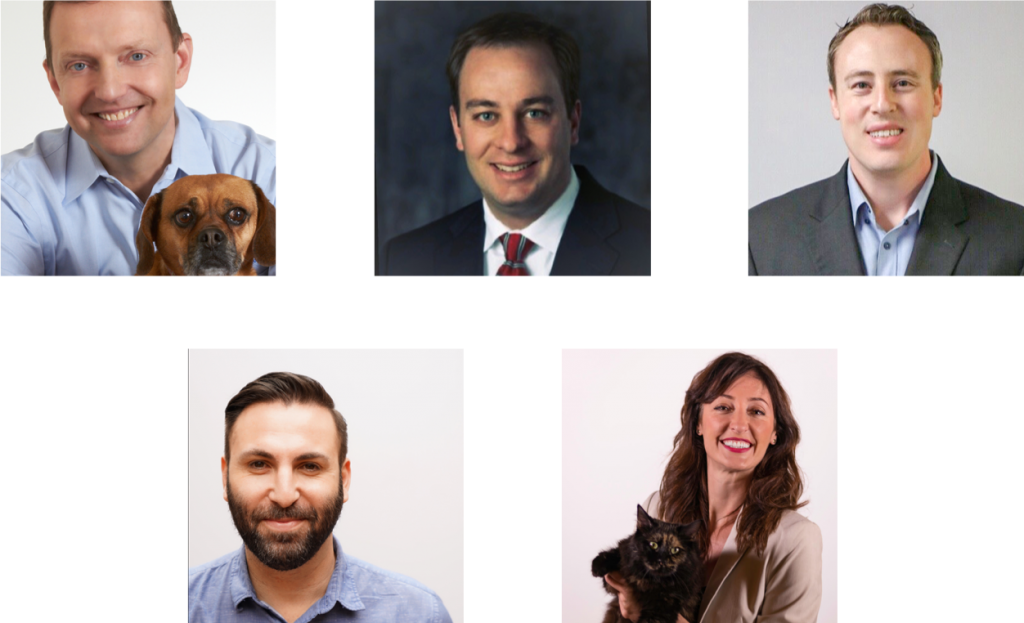 Panelists:
7:30—8:30pm – Networking