Meet the innovative companies in the Pet Care Innovation Network.
5 Element Food Therapy is a feeding methodology that allows pet parents to optimize their pets' current diet by supercharging it with healing whole foods.
Network Member Exits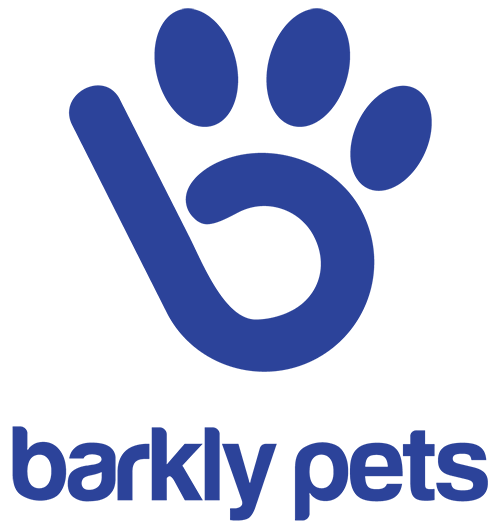 Acquired by Metamorphosis Partners, 2020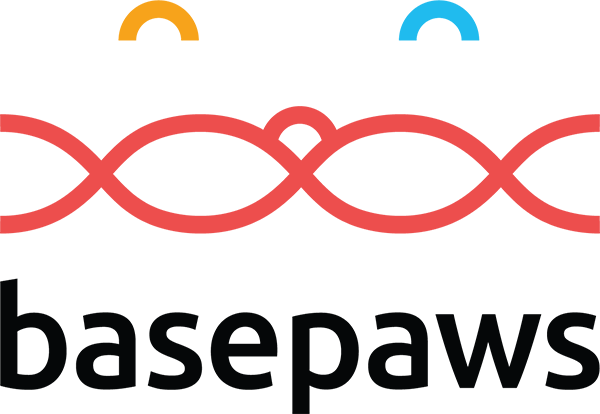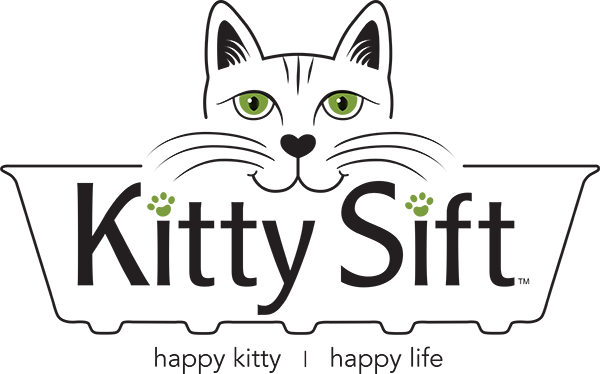 Acquired by Worldwise, 2022

Acquired by Heska Corporation, 2021

Acquired by Blue Pearl Pet Hospital, 2020

Acquired by Zomedica, 2023
Participation in the PCI Prize and membership in PCI Network does not represent financial interest nor endorsement by Nestlé Purina in the respective companies. The Pet Care Innovation Prize and Network allows Nestlé Purina to meet and support the early stage companies that they might be working with in the future.